 Awesome branding for your bol.com product
From unbranded, to a product with top branding
By having good branding on your product, you can distinguish yourself from the other sellers on bol.com.
Order service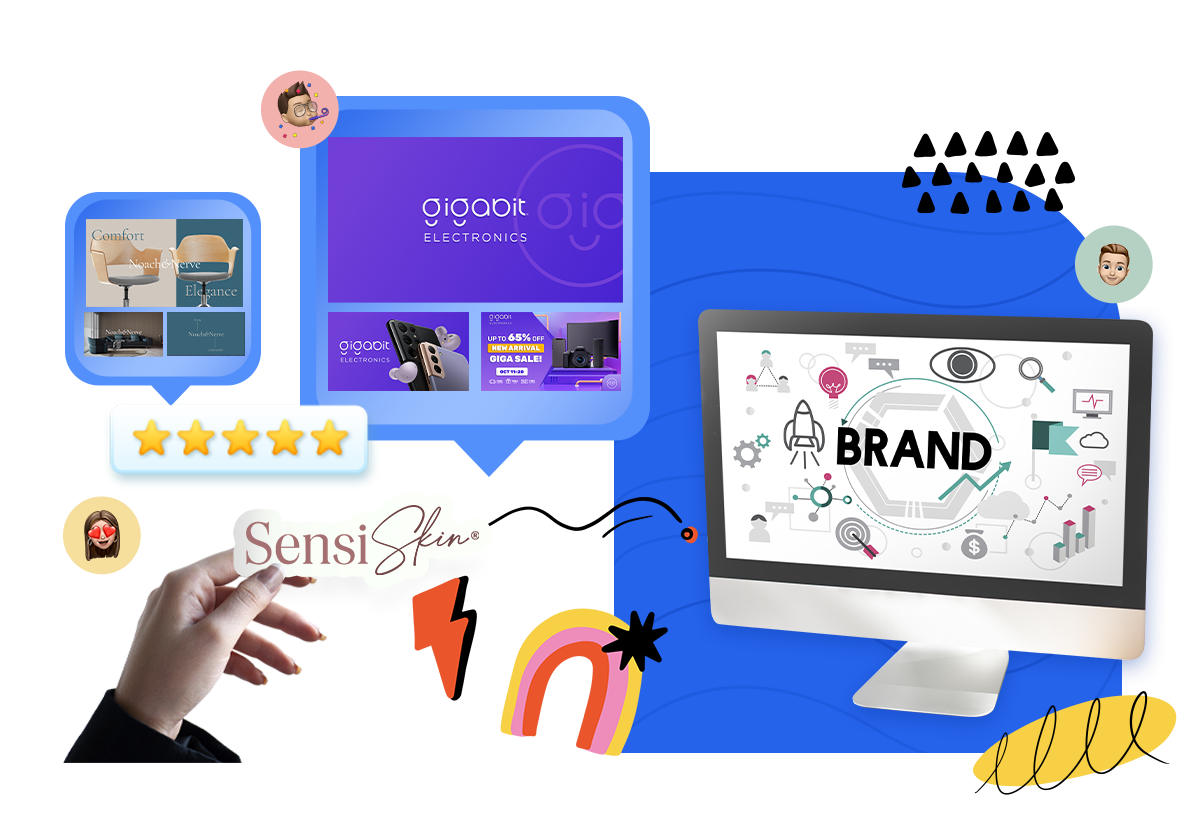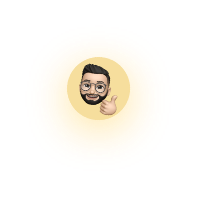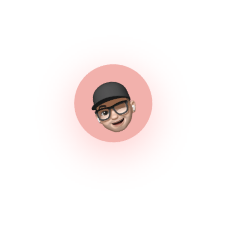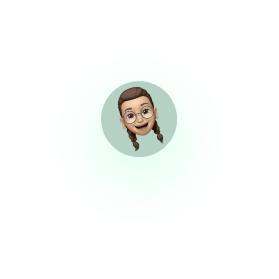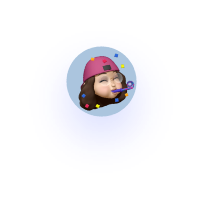 How do we get started?
As much as possible automated... What does this mean? When you place your order, you get to the Rylee dashboard, where you can talk to the person who designs your branding!
This is how we ensure that when we design your product branding, you always have a direct line to the person you're working with.
Order service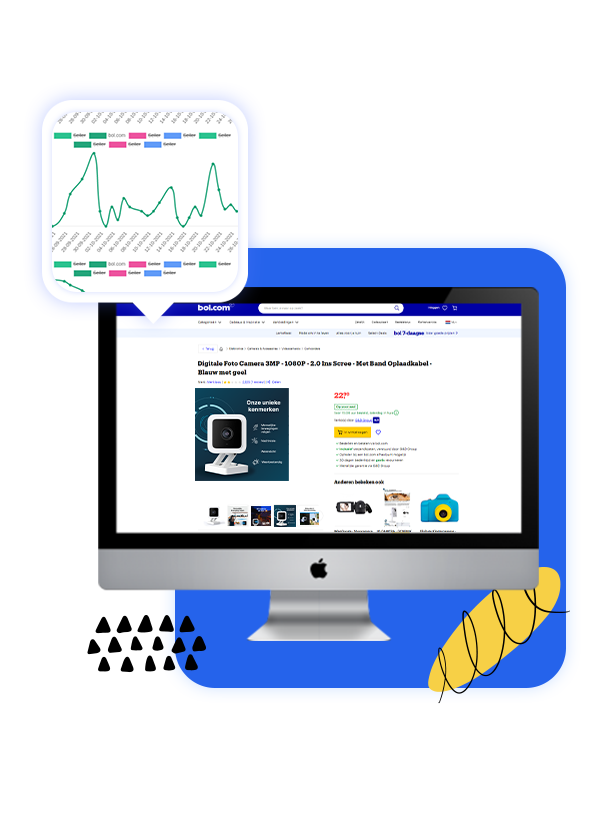 The advantages of your own branding
By having your own brand on bol.com, you ensure that people will no longer wage a price war on your listing. This allows you to set your own price again!
Our pricing and add-ons
Add-ons are extra services you can add to your order!
Branding package
Found the right products? Time for a beautiful brand around it. Let Rylee create your branding so that you can continue to scale in your target group.
Brand book
Target group
Customer sentiment
Colours, shapes & typography
We take into account... everything
Mission, Vision, Core Values, Target Group, Colour Research, Brand Personality, Customer Feeling, Colours...
You get the idea, if you outsource your branding for your product on bol.com to us, you're in good hands!
Order service
Our Reviews
Our customers love us
We are 100% sure that you will too.

An app that keeps on developing!! Highly recommended! 👍 💎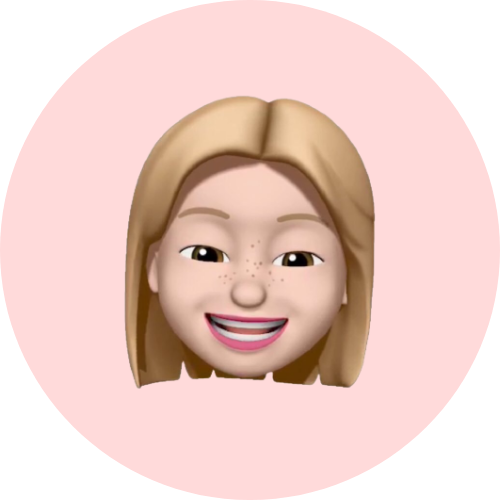 Very nice research tool that is easy to use and gives a good overview. Highly recommended! 🥰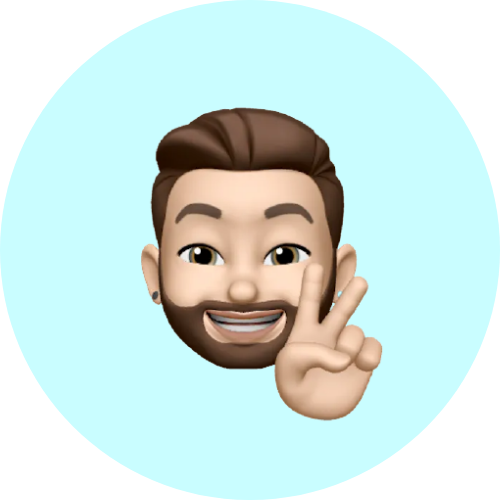 Very fine tooling. Looks pretty slick and has just about everything needed for my business. Unanimously worth every euro! Highly re... 🔥✨

Good for both beginners and those who have already started. Convenient and easy to use. 🥰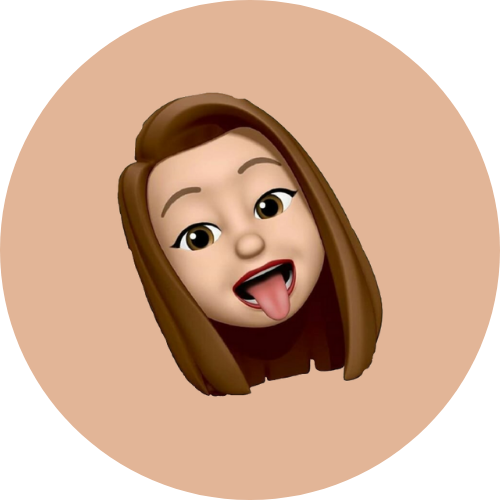 Since using Rylee I have grown as a Bol.com entrepreneur. What I like about Rylee is that I can my automate emails ... 🔥✨

The best tool to track the products and good overview clear and easy to use. 🔥✨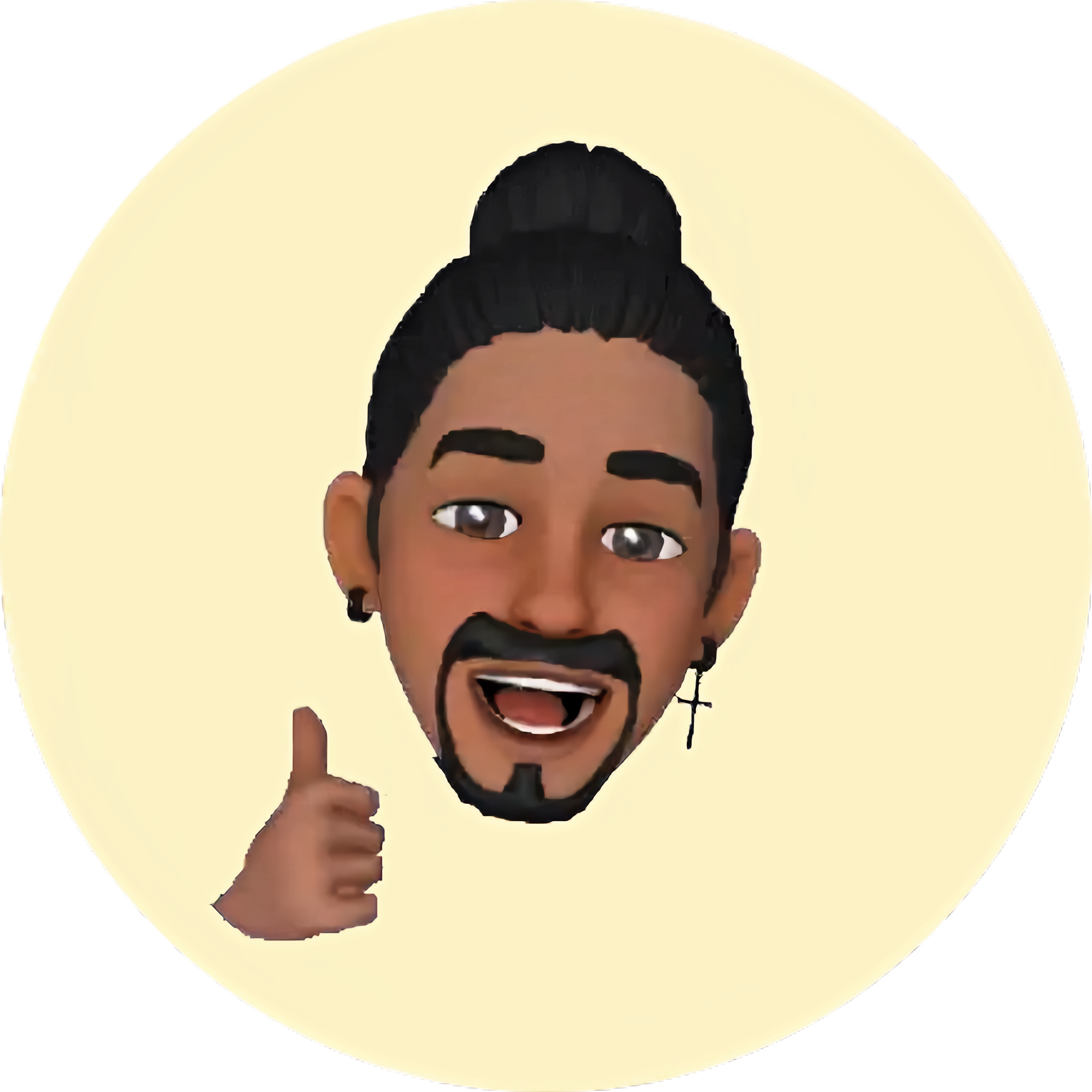 Ideal for tracking a lot of products at the same time! A real enrichment to my business. 😊💖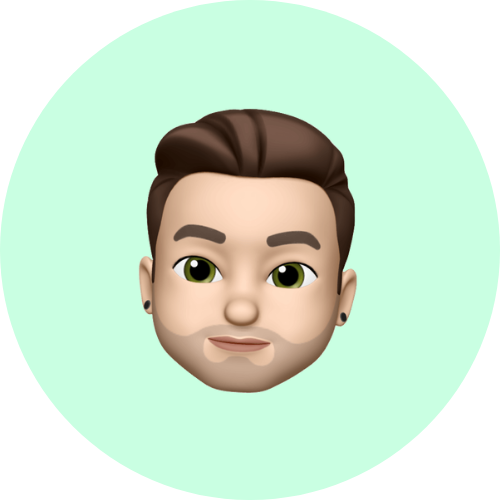 Rylee is simple, easy to learn & use. Very affordable and can be canceled monthly, so no annoying contracts. 🔥✨
Order now your Branding package
Now that you've reached the very end of the page, it's finally time to take action. Press the button below to order your Branding package!