Our partners.
Welcome to our partners section. Here we list our official partners that we collaborate with to improve services both ways!
Join partnership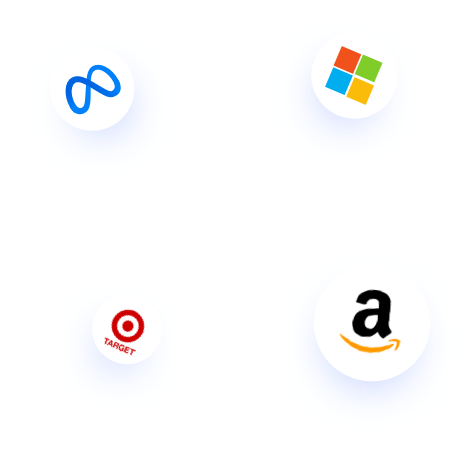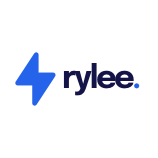 Partner not found… :(
Start your trial now!
Now that you've reached the very end of the page, it's finally time to take action. Press the button below to start your trial!
14 dagen gratis proberen