 Grow 15% faster on bol.com
Het Product Research Platform Voor bol.com
No more guesswork! With our software, you get the hard facts about the bol.com marketplace. Dig deep into the data and discover what's really going on, so you can make smarter decisions and stay one step ahead of your competitors.
Try 14 days free
3000+ gebruikers gingen je voor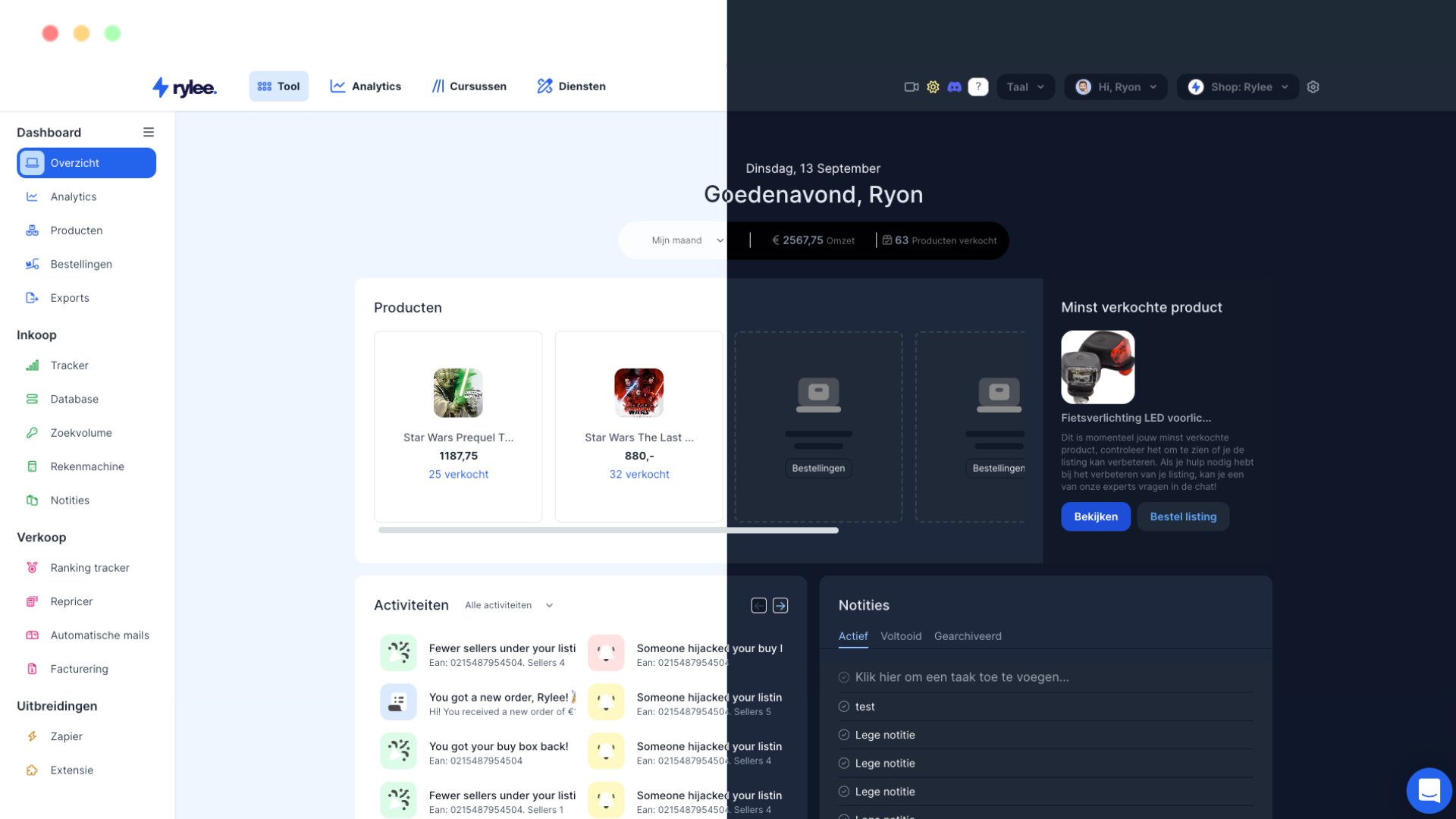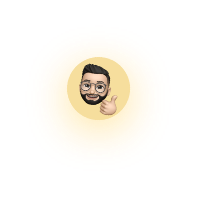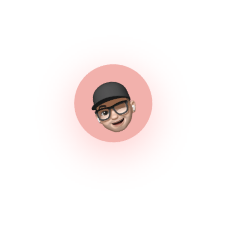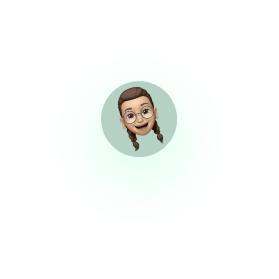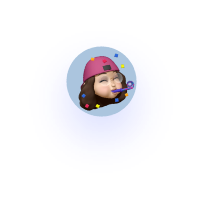 Our Service
All bol.com sale features at a glance
You won't find many of these features in any other tool on the market The Product Tracker
Track unlimited products to find your winning product! Gain insight into your competitors sales data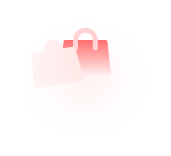 Database
In the database you can quickly find your winning product based on filters that you think are important

Shop Management
Manage multiple bol.com webshops in Rylee and get a clear overview of your orders. You can invite team members as well!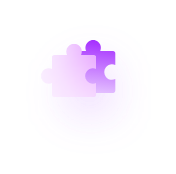 Chrome Extension
See immediately all sales data on bol.com of a product and track your products from here.

Zapier Integration
With this integration you can link your webshop with 1000+ other software, such as Mailchimp, Klaviyo, Freshdesk, etc.

Tax Invoices
Quickly create a VAT invoice for all your orders for your customers and send it automatically!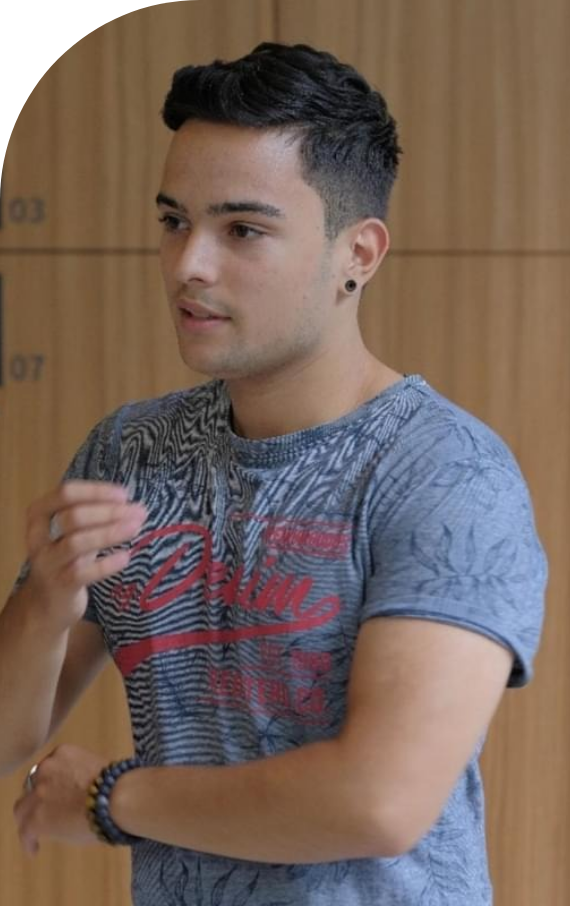 You Will Soon Fall In Love With Our Service
Infinite Possibilities
We at Rylee try to build as open a system as possible, so that you can get the most out of the software. This allows us to give you the best possible experience.
Everything Available
When you take out a subscription, you have immediate and permanent access to all features. No hidden costs, you pay what you use, forever. Promised.
Our Tool Is Fast, Super Fast
Don't want to wait long for data you need to have? Then you have come to the right place!
Try 14 days free
Full of features
Custom made

solutions
Stock management

With Rylee you can manage your stock levels from all your bol.com, Shopify and Woocommerce webshops in Rylee.

Ranking tracker

Want to stay up to date what effect your listing changes have on the position of your product on bol.com? We got you!

Hijacking alerts

Tired of having other sellers appear on your listings all the time? Get notified when someone goes on your listing or takes over the buy box!

Daily and Monthly reports

Want to stay up to date with your bol.com sales performance. We will send you a daily and monthly report based on your preferences.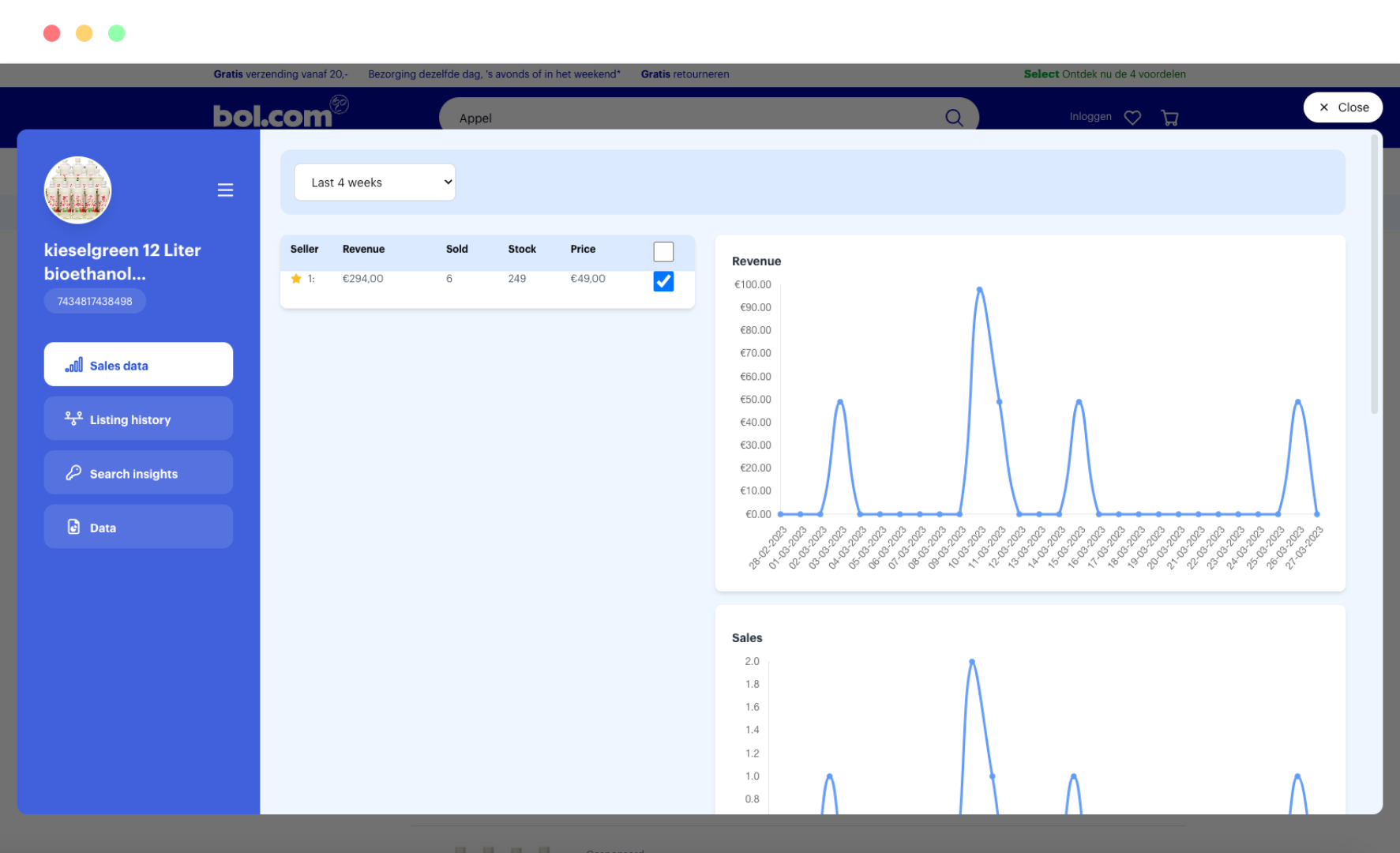 Our prices
Well... there aren't many packages to choose from, because you already get everything
You will also get a 14 day free trial period from us, nice from us, right?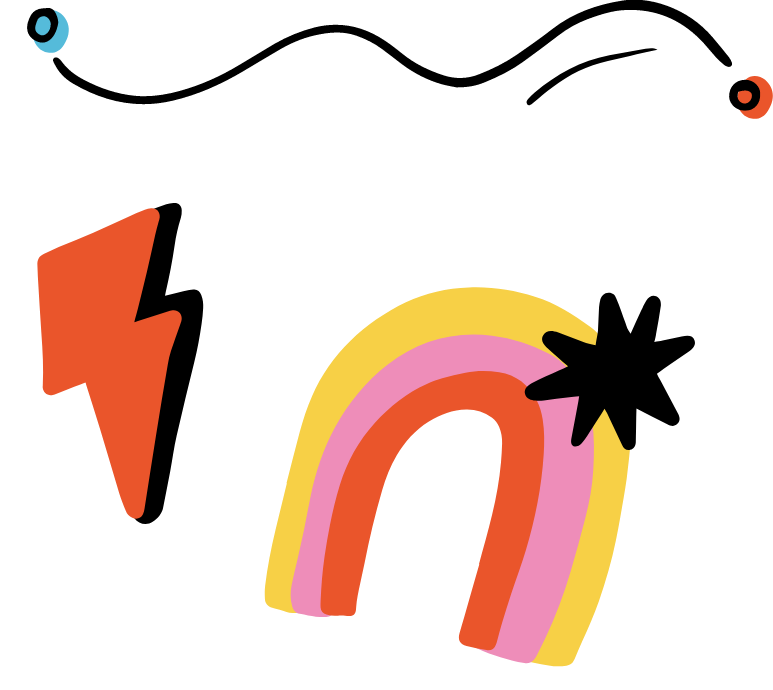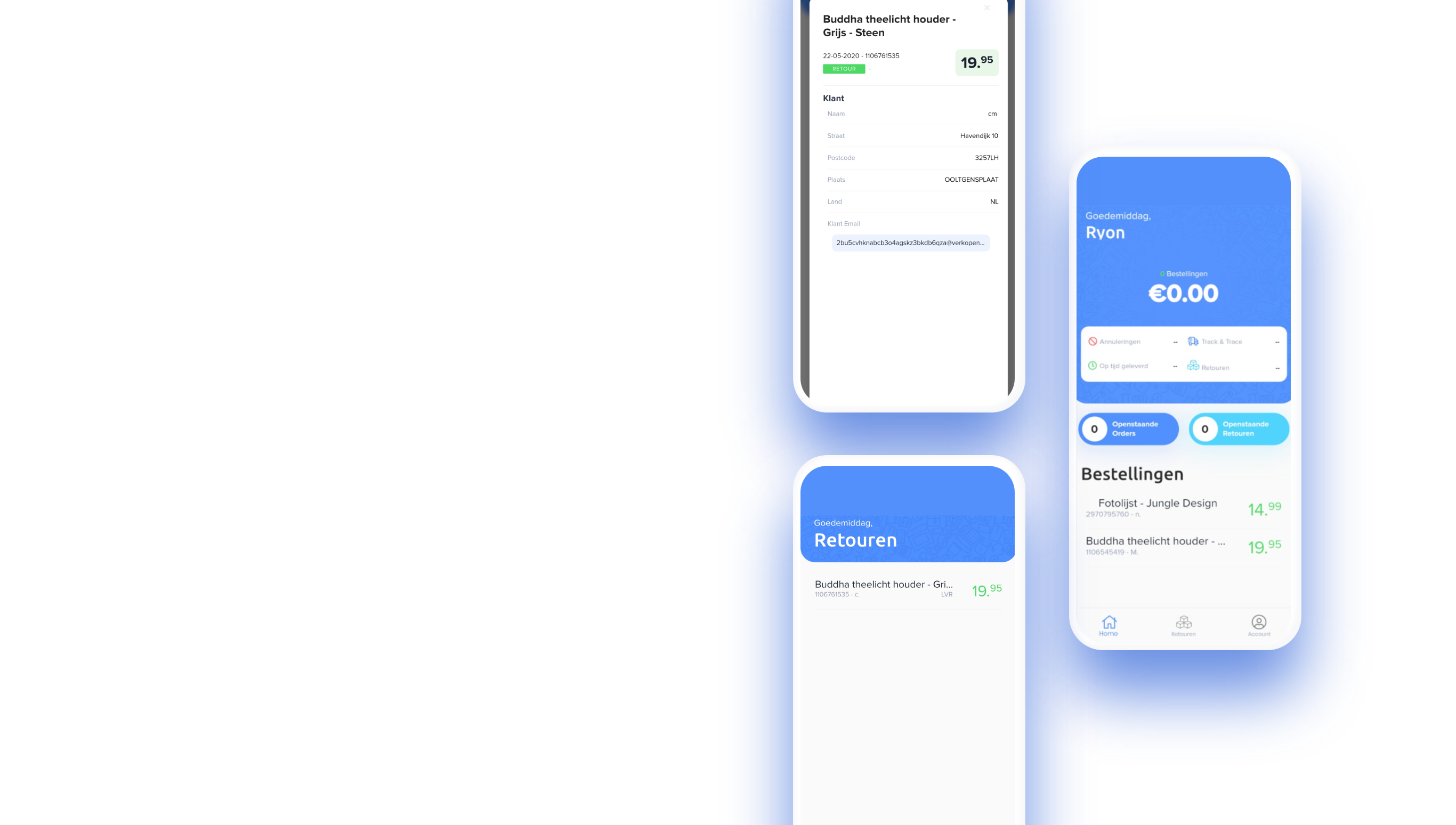 Also an app...
Also download our app to boost your bol.com experience and manage your stores
We have also created a bol.com app especially for you, so that you can easily view your orders quickly.
Our Reviews
Our customers love us
We are 100% sure that you will too.

An app that keeps on developing!! Highly recommended! 👍 💎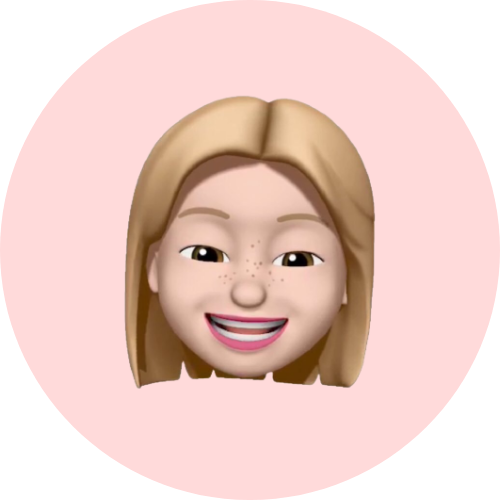 Very nice research tool that is easy to use and gives a good overview. Highly recommended! 🥰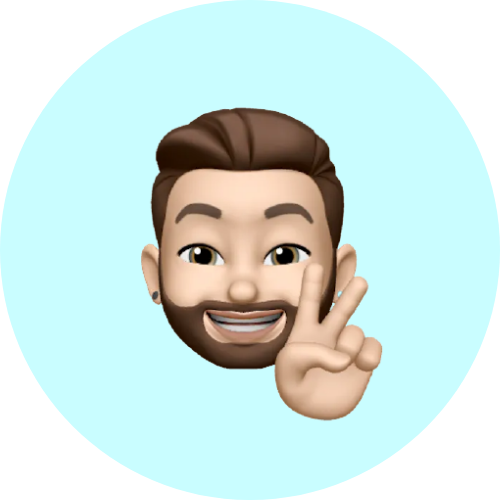 Very fine tooling. Looks pretty slick and has just about everything needed for my business. Unanimously worth every euro! Highly re... 🔥✨

Good for both beginners and those who have already started. Convenient and easy to use. 🥰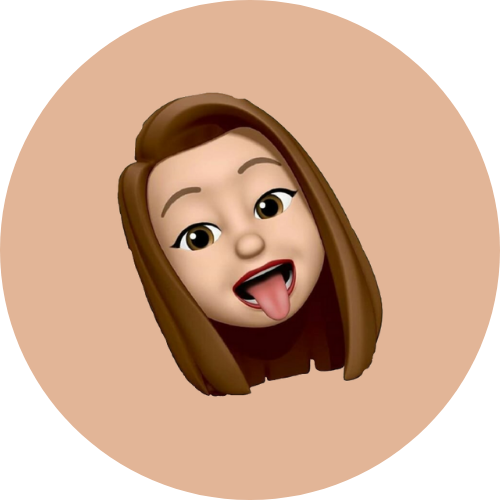 Since using Rylee I have grown as a Bol.com entrepreneur. What I like about Rylee is that I can my automate emails ... 🔥✨

The best tool to track the products and good overview clear and easy to use. 🔥✨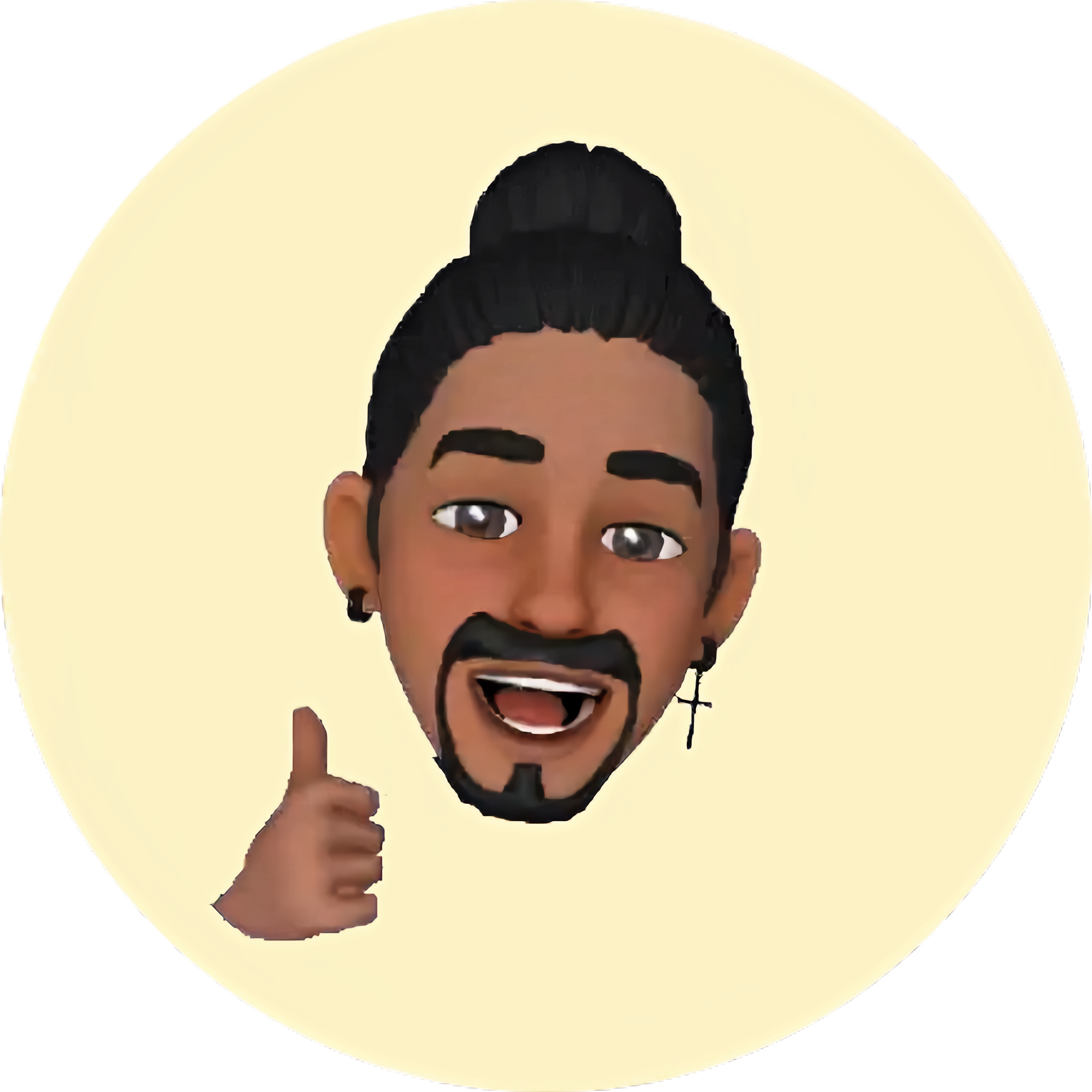 Ideal for tracking a lot of products at the same time! A real enrichment to my business. 😊💖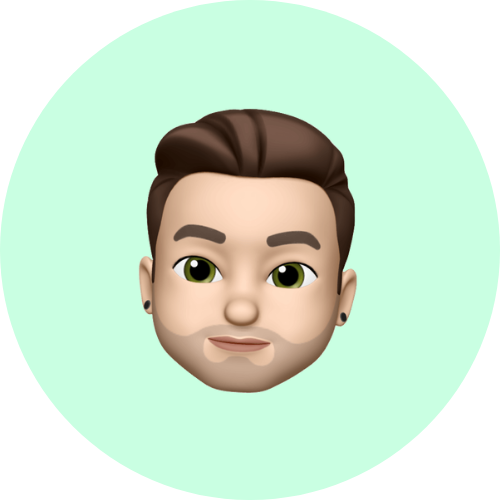 Rylee is simple, easy to learn & use. Very affordable and can be canceled monthly, so no annoying contracts. 🔥✨
Start your trial now!
Now that you've reached the very end of the page, it's finally time to take action. Press the button below to start your trial!